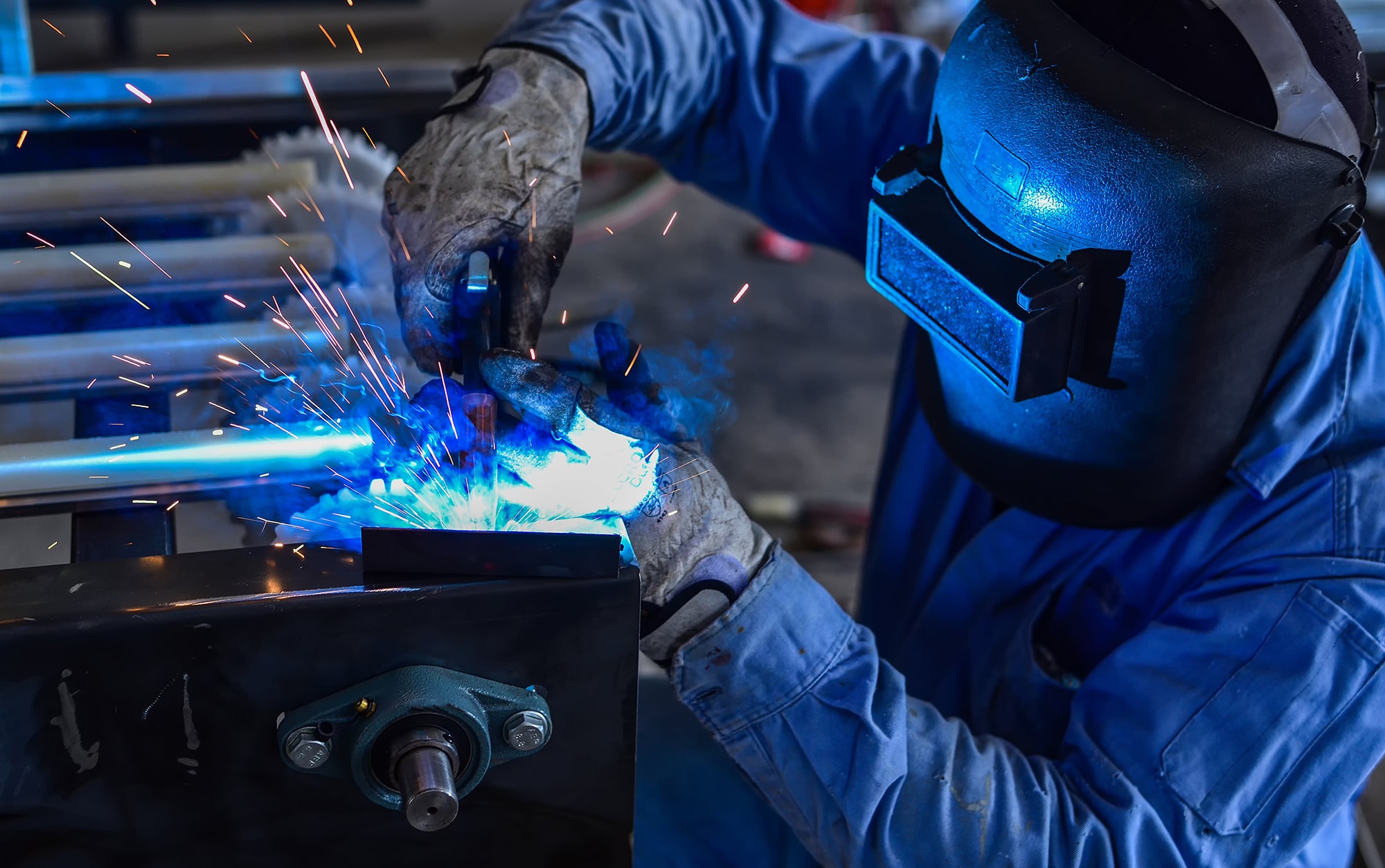 Engineering, Manufacturing & Technology
The Engineering, Manufacturing and Technology Sector has never been more complex and diverse, with innovative new products being developed, state-of-the-art materials and an ever-growing divergence in manufacturing technology and techniques. Resourcing the right skills in order to maintain competitive advantage can be hard to navigate. MDE are poised to support traditional manufacturing practices to 24/7 fully automated process, and we are consistently monitoring developments in technology including automation, machine vision, automated inspection, process controls and robotic guidance to ensure we have the most sought-after candidates in our networks for the benefit of our clients and their customers.
MDE has developed a substantial and extensive community of industry professionals that we source through the combination of traditional methods with advanced candidate acquisition techniques. We will develop innovative, bespoke campaigns to present to you the strongest candidates, bringing you diverse talent from across Engineering, Manufacturing and Technology.

MDE can help your organization gain a competitive advantage, reduce waste, improve quality, and grow profits through the provision of technical skills at the core of your business operations. Assisting with all functional areas of your business as well as operational departments, including projects, supply chain and more. MDE are working with some of the most reputable organisations at a global level to SMEs and can be trusted to deliver the best candidates available on the market

We are familiar with Industry 2.0, 3.0 and advocate for Industry 4.0

Proud to have supported F1 and Motorsport, Aerospace, Automotive, Defence, Medical Devices, Packaging, Plastics, Precision Engineering, Marine and more.
MDE can support with
Process Engineers
Design Engineers
FEA Engineers
Maintenance Engineers
CNC Machining
Injection Moulding
Tooling
Automation
Robotics
Industrial Maintenance


A Partnership

With all the benefits of our contingent services, MDE's Exclusive Model is an excellent solution for clients looking to guarantee candidate availability whilst reducing time to hire and recruitment costs. A dedicated team will work with you closely as sole supplier supporting your hiring managers through the entire process. Our years of experience and proven success in recruiting for niche skill sets make us an ideal partner to a forge long standing relationships with.
Delivering expertise
Why work with MDE?
All candidates are Qualified.
We interview all candidates before we send CV's to clients
Contact us