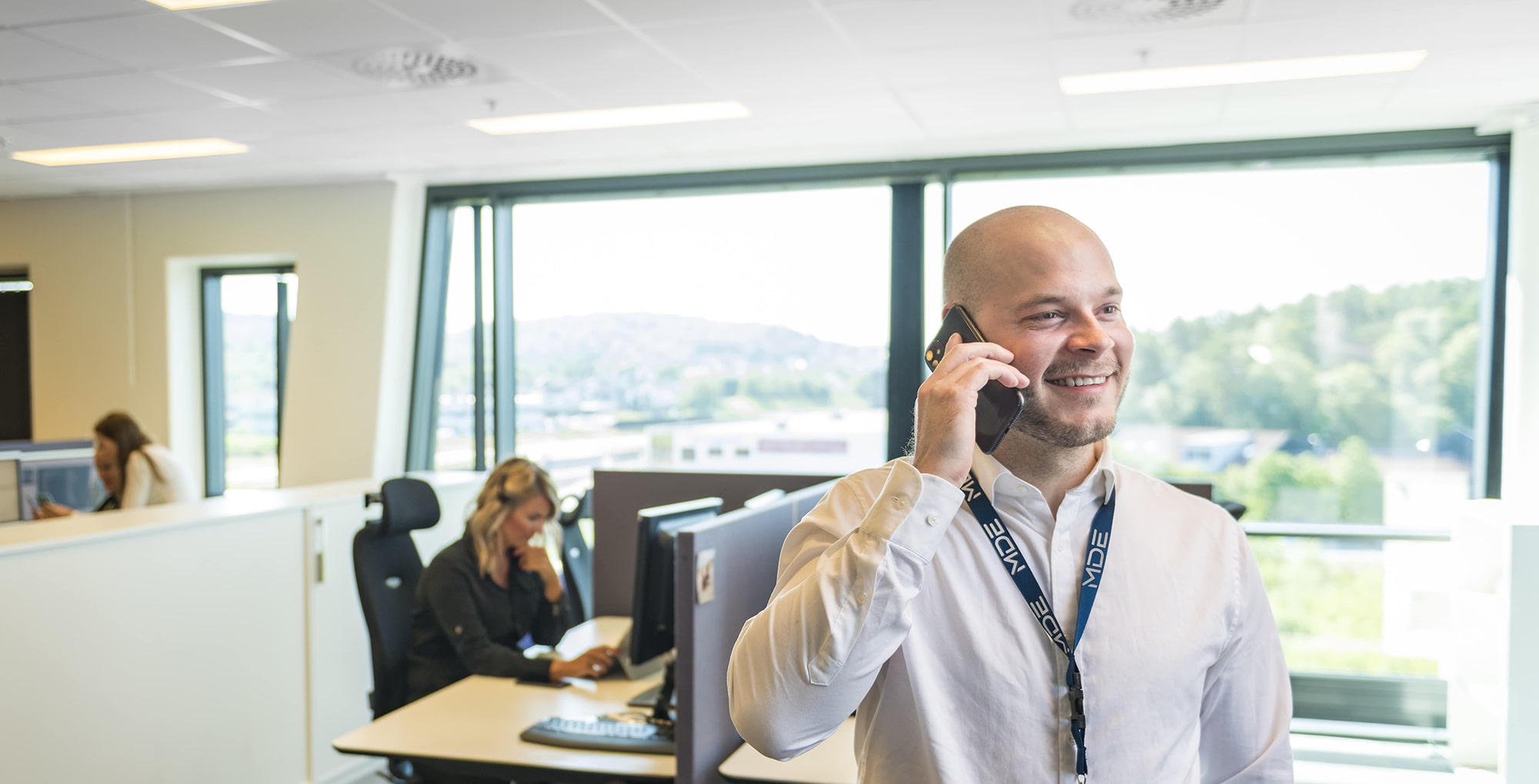 Communication and technology are driving our society and economic growth across the world. Faster networks and new applications, cloud infrastructure, big data and AI are coming together to change the world faster than ever before.
Our experienced Technology recruiters work across all industry sectors and can help you secure the right talent in a wide range of specialisms, including Infrastructure, Support, Development, Architecture, and Testing. MDE's Telecoms team can not only provide experts to help you to drive digital engagement, security and infrastructure, but support longer term talent strategies that enable your business to remain at the head of the curve.

Technology
With a truly global presence and support for the full project cycle MDE has the reach and resources to be an effective partner to this innovative sector.
Delivering expertise
Why work with MDE?
All candidates are Qualified.
We interview all candidates before we send CV's to clients
Contact us