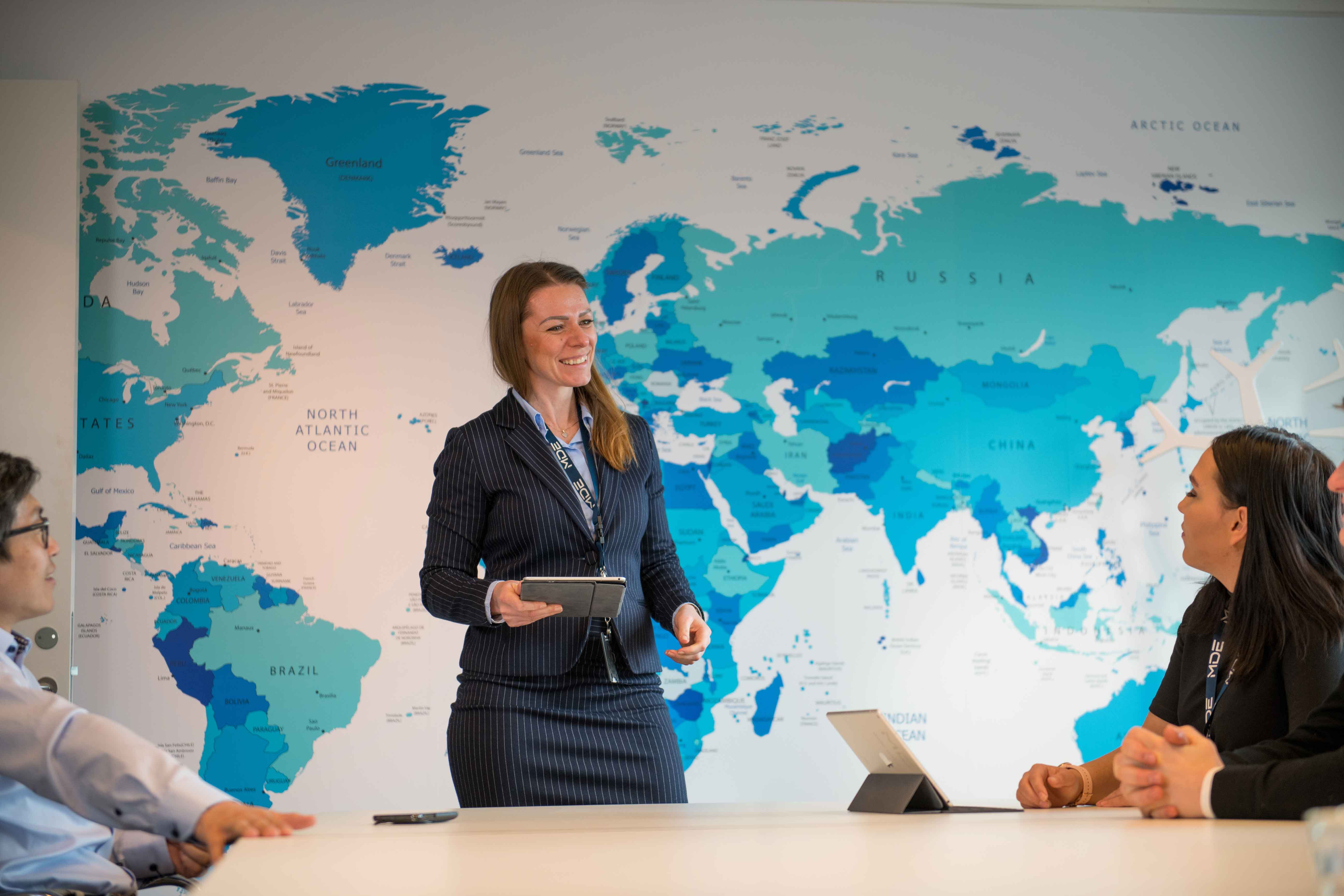 CONTRACTOR AREA
International Support
MDE knows that working abroad can be as nerve-wracking as it is exciting. Our team of international consultants takes care of all the details and ensures a smooth international transition so you can concentrate on your job and your new adventure.
Get in contact
We pride ourselves in finding interesting, secure and varied roles for our candidates. We have years of experience in dealing with international health insurance, contractual obligations and legal requirements, including securing permits and visas. We also make sure you have a local liaison to help with the settling in process. And we can help with demobilisation if, for whatever reason, you need to get home.
Delivering expertise
Do you want to know more about MDE and recruiting?
In MDE, we take pride in always being in front, and our knowledge and experience should of course be the benefit of all our customers.

Do you have any questions? Please let us hear from you!
CONTACT US