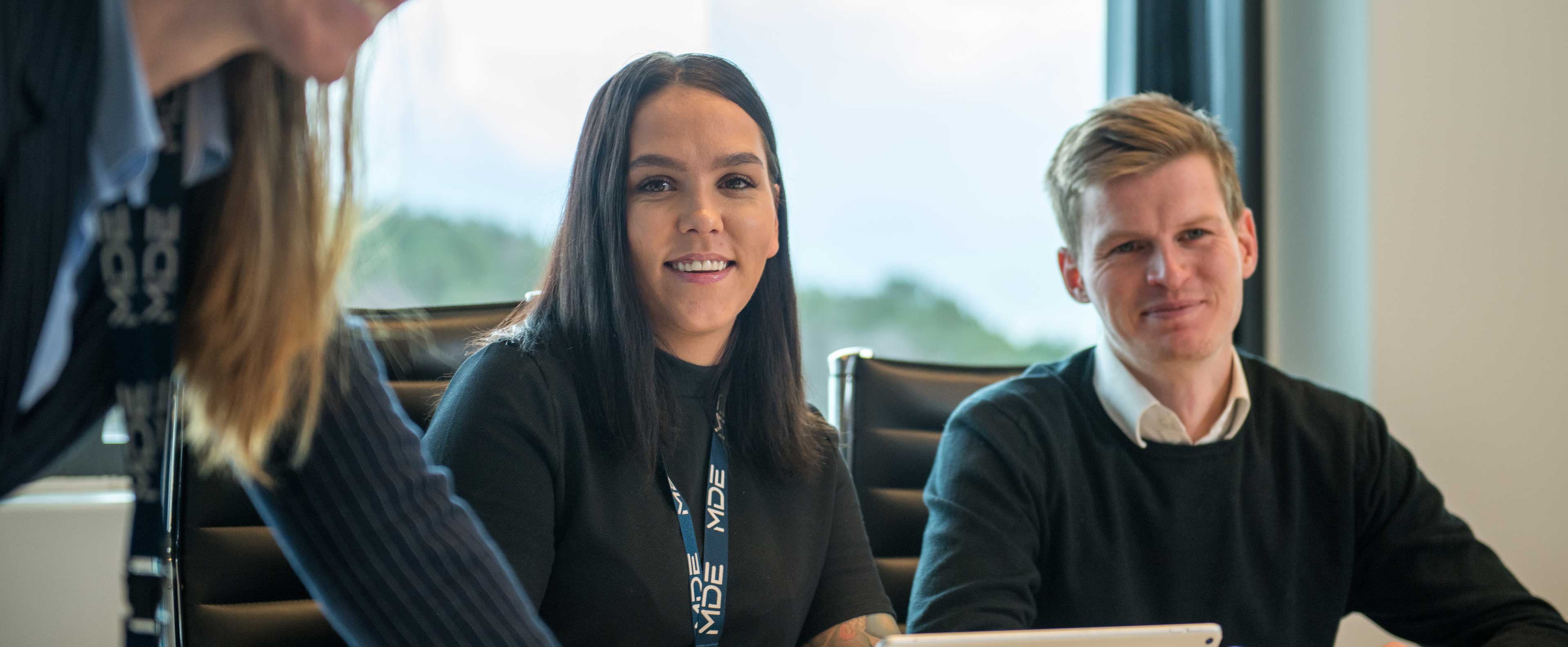 CONTRACTOR AREA
Support Team
We know our job is not finished when you join our client teams.
We believe in providing long term support both for our contractors and our clients. Ensuring you have the best chance to make positive contributions and drive change in your new role.
Get in contact
Our contractors are our biggest asset and we value the relationships we have built with many of them over the years. Helping you at every stage of your career, ensuring space for professional development is important to us.
Delivering expertise
Do you want to know more about MDE and recruiting?
In MDE, we take pride in always being in front, and our knowledge and experience should of course be the benefit of all our customers.

Do you have any questions? Please let us hear from you!
CONTACT US