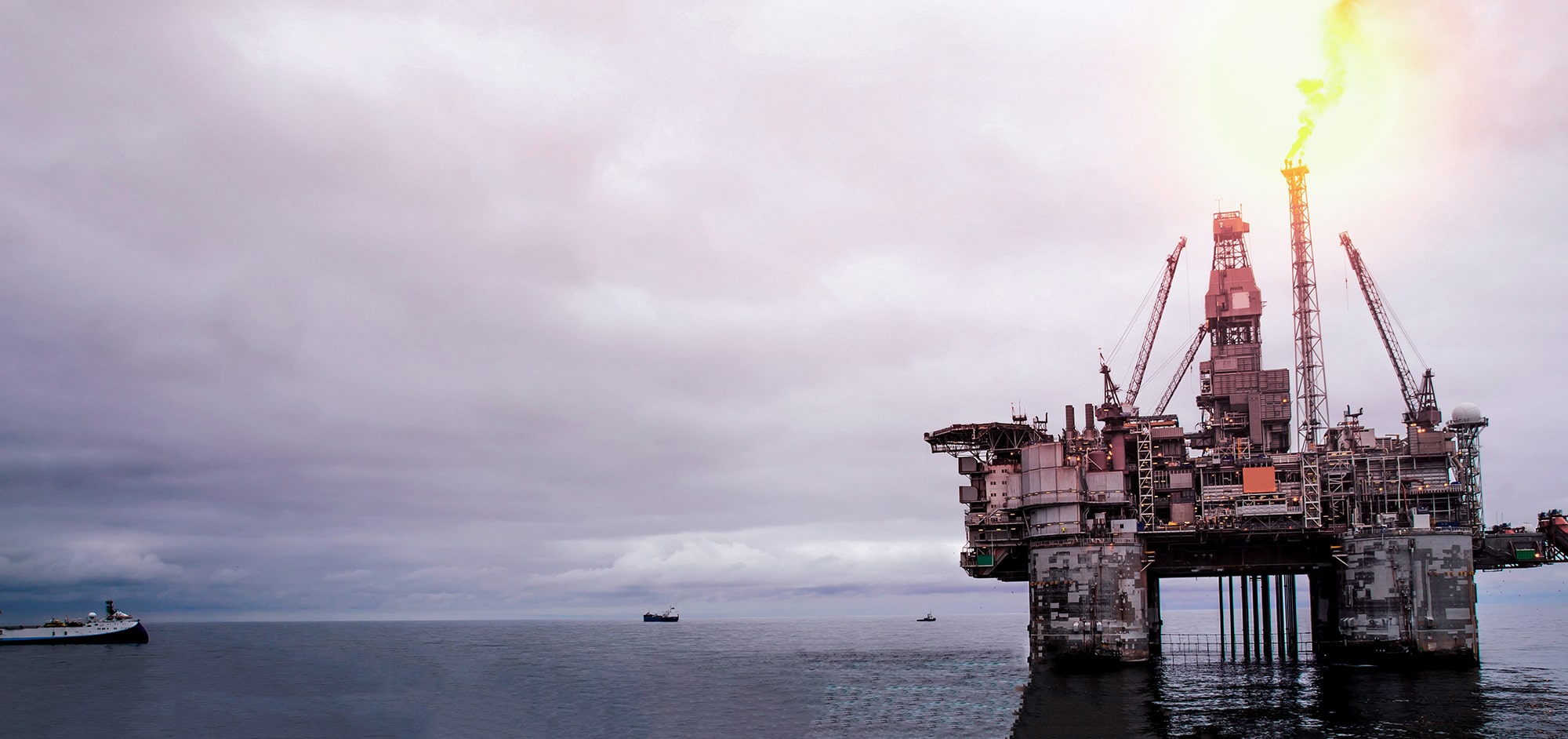 Since 2006, MDE Group has been involved in the provision and management of specialist engineering, technical and support personnel to major Oil and Gas clients. With our global coverage, including EMEA, Far East and America, we can deliver technical personnel to any energy industry project.Our focus is on sourcing and providing the talent and services that deliver efficiency and innovation throughout upstream and downstream sectors.
MDE specialise in the flexible contracting of both expatriate and national personnel as well as permanent recruitment. We can provide fully integrated technical service teams or the provision of in country project services solutions, where required to supplement your project teams.
Oil and Gas Recruitment
Our knowledgeable consultants focused on dedicated disciplines and verticals. From this, they gain insight and understanding of hiring requirements. We ensure that positions are staffed within budget, in avoidance of compliance issues and on time.
International Projects
MDE have been involved in projects representing all facets of development options available today, including fixed offshore assets, floating facilities, pipelines / subsea / cable services and all associated onshore facilities.
We maintain an active database of candidates with experience of all stages of the project lifecycle, from Identification and Concept Selection through Project Definition and Execution:
FEED

Detailed Design

Contracts and Procurement

Construction

HUC
Hook-up and Commissioning
MDE have supported various operators and engineering contractors with major offshore projects through installation, hook-up and commissioning in international locations, primarily offshore Norway, UK and Denmark through to first gas and handover to operations and maintenance.
Our experienced teams fully vet all workers and verify specialist competencies and certifications in preparation for the following scopes;
Installation
Offshore Construction
Completions
Commissioning
Start up and Handover to Operations
Operations & Maintenance
MDE currently support various clients with their long term maintenance service delivery contracts across multiple offshore assets. Work includes supplying manpower teams for all disciplines required for offshore campaigns such as shutdowns, turnaround, equipment overhaul, brownfield modifications etc. Support for ongoing maintenance offshore and offshore is ongoing.
Operations Support

Maintenance

Brownfield Modifications

HSE
International Project Support
MDE have in-depth experience of supporting international Oil and Gas projects as either single source contractor or act as vendor manager. Our robust process & procedures ensure we support our clients in meeting their project objectives.

MDE can deploy a tailored Project Management Plan (PMP) using our suite of template documents. The PMP provides a framework for every aspect of service delivery :
Project Service Execution Plan
Process flow charts providing a simple overview of every action undertaken in the delivery of services the from immigration procedures, arrival process, settling in services, homefinding processes to demob.
Documents
A full suite of tailored internal or shared documents for the use by the project covering everything from airports transfer guides to cultural awareness resource.
Procedures and Plans
Detailed methodlogies, schedules and bridging documentation.
Delivering expertise
Why work with MDE?
All candidates are Qualified.
We interview all candidates before we send CV's to clients
Contact us