The green energy industry is rapidly expanding, driven by a number of factors including energy demands and the fight against climate change. We have evolved with the energy sector to deliver market-leading recruitment solutions to clean energy projects across the globe. We pride ourselves on the personal service we provide both our clients and candidates; our role is not only listen to your requirements, but to offer guidance and advice ensuring a good fit every time.
MDE has two decades of experience in delivering projects in this sector. Firstly, entering the offshore wind industry through supporting global offshore wind projects. Since then, we have grown to a large, ever-expanding, team of niche consultants, developed an extensive network of candidates and clients and have invested in integrating autonomy and digital software packages into our process.

With sustainability being at the forefront of our work we only aim to establish long-lasting mutually beneficial relationships with our clients. While it is our goal to place applicants in the appropriate positions, we understand that reputation and awareness of societal issues are increasingly important in the business world. Therefore, finding those who share an organization's beliefs and visions that will help the business's reputation grow with each engagement with its clients, is instead our main measurement for success.


Our Renewables Division focuses on the following key areas
Offshore & Onshore Wind
Solar PV – Domestic, Commercial and Utility-Scale projects
Electrical Vehicle Charging Points
Heating
Business Development
Sustainability Consulting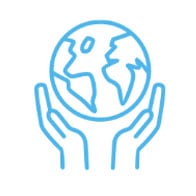 Environmental
We are continually reducing our own environmental footprint by going paperless, recycling, a cycle-to-work scheme, censored and timed appliances and use an onsite EV charger.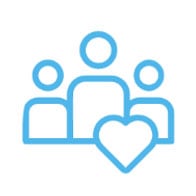 Social
We work in line with our client's budgets, strategies, and specifications. We also continually develop appropriate methods to permeate our reason for existence and service offerings.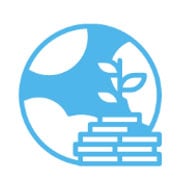 Economic
We prioritize corporate governance by ensuring our board of directors and managers interests align with the company's wider community and customers.
Delivering expertise
Why work with MDE?
All candidates are Qualified.
We interview all candidates before we send CV's to clients
Contact us