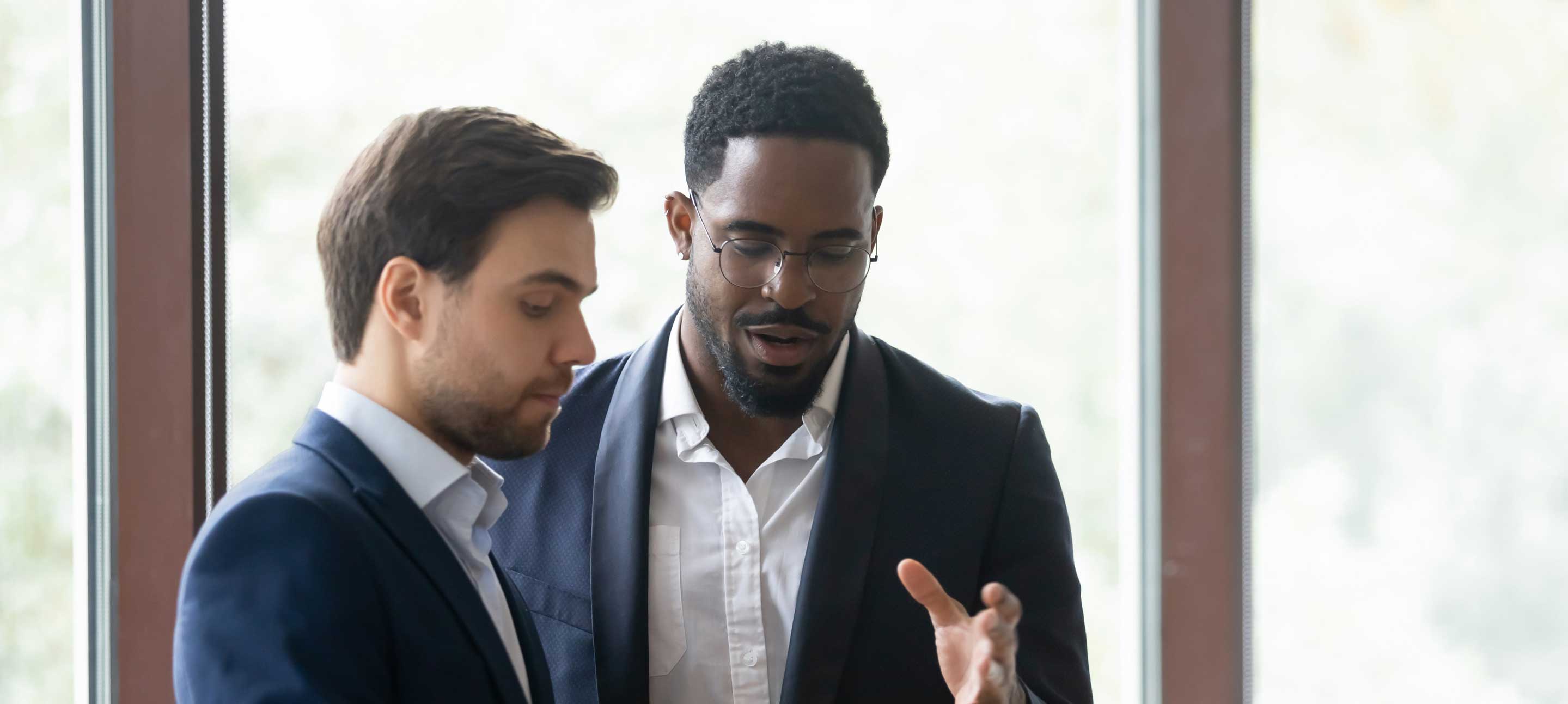 WORKFORCE CONSULTANCY SERVICES
Supporting organisational change
From Change Management, Talent Mapping and Market Research to TUPE Advisory, MDE offer a full range of complementary services to support our clients at every stage and/or challenge their business faces. If your business is growing, moving or merging, or if you are struggling to keep up with legislative changes, MDE can help.
Global Employment and HR Outsourcing
Our global employment outsourcing specialists help with talent mobility and international tax implications. This allows you to enter new markets and remain compliant in a country that you do not formally have a local entity. MDE will work to unearth any issues that could affect workforce management or compliance.
Talent Mapping
Talent mapping provides market intelligence on disciplines within a specific radius or country. The audited information helps the HR function to reduce costs and time scales without disrupting daily processes.
Payroll Outsourcing
The complexity of global payroll is commonly overlooked and underestimated. MDE can help with payroll outsourcing solutions for those clients that do not have HR support, which can save you time and boost margins.
Managed Service Provision and Recruitment Process Outsourcing
MDE works in partnership with our clients to build and manage their contingent workforce. Our knowledgeable consultants initiate an audit of supplier services and margins, and benchmark contractor rates. We can support part or all of your company's permanent or temporary hiring and much more.
Outplacement, Restructuring and Career Transitions
Restructuring and the implementation of downsizing can be demanding, but equally necessary when companies experience changing markets and changes in their framework. This can cause hardship for employees, both current and those who have to leave their position.
We can oversee and lead the restructuring of your company and assist with guidance and planning. We offer advice on setting individual working conditions and tailor career guidance for groups and individuals who are moving to a new job, or who are going through the redundancy process.