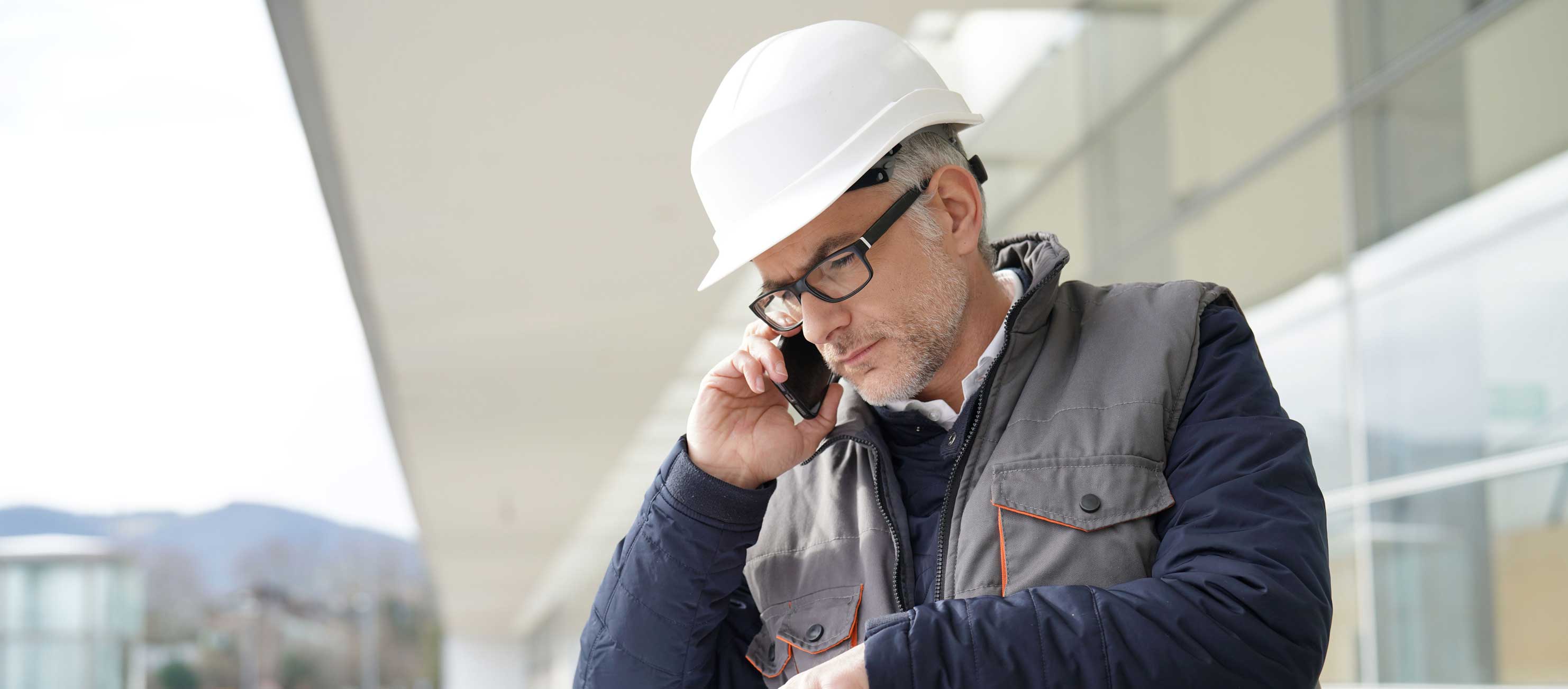 Whether you need to staff a project or are seeking an individual for maternity cover, we can assist you in finding the right candidate with relevant expertise. MDE have a unrivalled database of skilled workers, all qualified and vetted. With comprehensive industry knowledge and a vast network, our consultants apply tailored research to the candidate attraction process to unearth the strongest talent; a flexible and reliable workforce, available to help you as and when you need it.
Ensuring available talent, when you need it.
We are consistently identifying and engaging new talent, whilst maintaining our existing network so we have the right resources available at short notice.
Candidate attraction
MDE has an excellent reputation within our industry sectors, and we gain many referrals from our existing workforce. This, along side our ongoing recruitment activity ensures we have a consistent flow of talent to offer out clients.
Pre-Screening
We perform a thorough process, where we assess the abilities, characteristics, motivation and professional competence of potential candidates with skills relevant to the industries in which we operate.
Database
With our extensive network and our vast candidate database, we have the tools to process and deliver all requests efficiently and to the highest quality. We take care of the entire recruitment function and ensure that both candidate and client expectations are met in the best possible way.
Interviews
To refine the candidate pool for you, all candidates are interviewed and reference checked to assess their abilities against your requirements and organisational fit. We also perform documentation checks before the candidate passes our quality control.
Delivering expertise
Why work with MDE?
All candidates are Qualified.
We interview all candidates before we send CV's to clients
Contact us