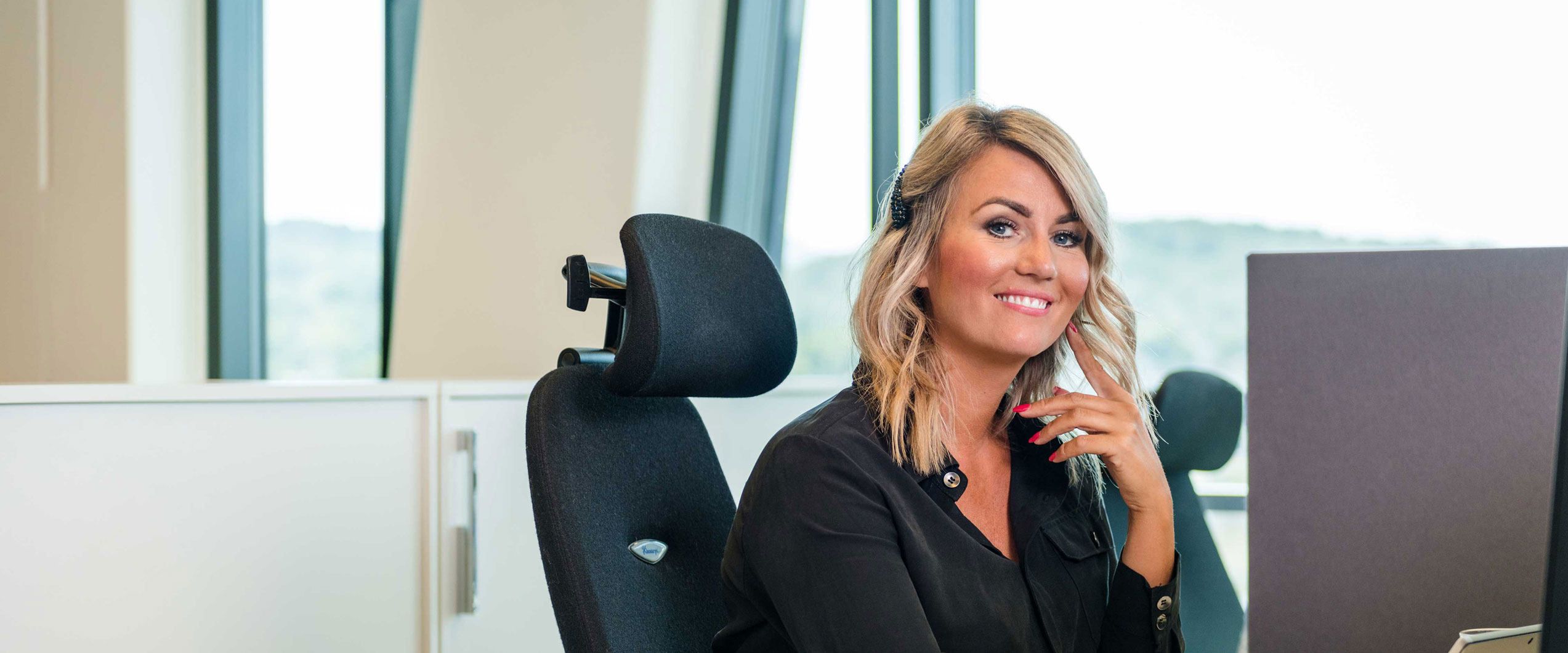 RECRUITMENT OUTSOURCING SOLUTIONS
Effective solutions for your organisation
In our experience, most businesses' benefit from a consistent approach to talent management. MDE's MSP, RPO and MVS services utilise innovative technology and a global reach to create truly tailored solutions that not only increases efficiency and the quality of talent but also reduces cost.
Recruitment Process Outsourcing (RPO)
Our RPO model, can support part or all of your company's permanent or temporary hiring and much more. Our RPO model allows our clients to control spend via a fully standardised, managed, recruitment process.
Our model analyses current recruitment processes and makes informed recommendations to maximise workforce plans, and combines this with a consideration of your business culture. We take full responsibility for all activities, from sourcing, assessment, screening and on-boarding.
We will work as an extension of your team. Our bespoke solutions utilise the latest technology and recruitment techniques to deliver a comprehensive, agile, solution tailored around your requirements, which we adapt as you grow.
Managed Service Provider (MSP)
MDE works in partnership with our clients to build and manage their contingent workforce. Our knowledgeable consultants initiate an audit of supplier services and margins, and benchmark contractor rates. Our service harbours this responsibility and carries out all administration of hired labour and administration of service providers and contracts.
MDE's MSP solutions adapt to the current market and the latest developments. Our efficient solution objectively provides the client with transparency and an opportunity to obtain offers, and carry out the hiring of personnel that is critical to their core business.
We ensure a professional and seamless experience, for the customer, client and consultant. Our MSP model is tailored to our client's needs and includes the management of all contingent vacancies, assuring both legal and public requirements are met.


Additional MSP Services include:
Compliance checks 

Referencing 

Reporting and monitoring 
Consolidating invoicing

Payrolling



Master Vendor Service (MVS)
MDE's MVS vendor service takes responsibility for sourcing candidates to our client's requirements. Once confirmed with the client, we operate to delivery and qualitative objectives. Our client structures the contract so we utilise our client's approved vendors, which supports and ensures we satisfy the recruitment targets for your business.
We work collaboratively with your supply chain to fulfil all vacant positions, whilst dedicating our focus to the balance between quality and the lead times' goals of the contract.
Delivering expertise
Why work with MDE?
All candidates are Qualified.
We interview all candidates before we send CV's to clients
Contact us