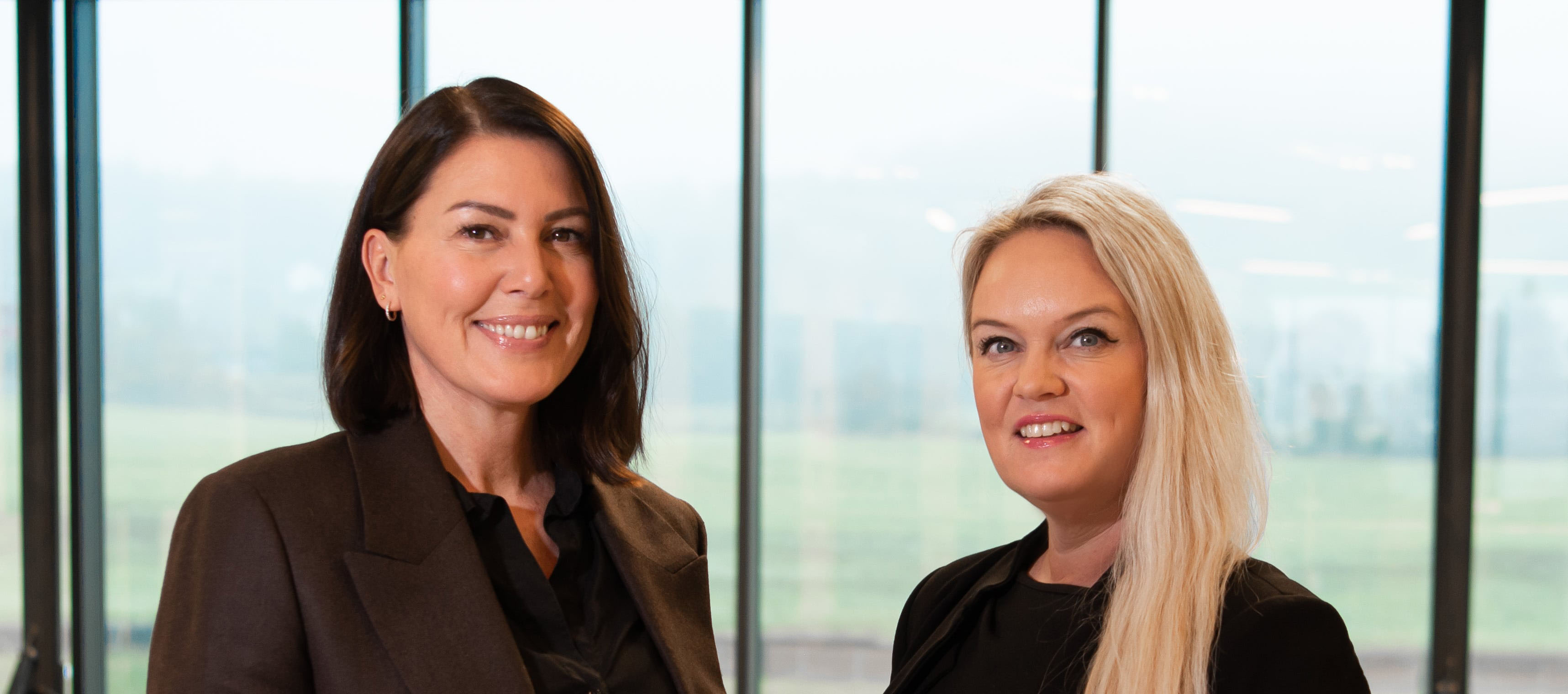 PERMANENT RECRUITMENT
Identifying the very best talent for your team
Hiring for your own organisation can be costly and time consuming. MDE's industry specific recruitment teams are ideally placed to identify and qualify new team members for your organisation. We offer unrivalled expertise to provide bespoke solutions to suit any business challenge, whether you are looking to hire just an individual or are embarking on a full recruitment campaign.
A proven recruitment process that delivers, every time.
Today's market is constantly in motion. Things are moving fast, and it requires focus and resources to keep up with recruitment trends, new advertising platforms and the latest candidate attraction methods. We ensure we keep ahead of the curve, developing innovative methodologies for recruitment and selection, ensuring the very best talent is secured, every time.
Understanding your requirement
We understand that every business has unique requirements. Our expert consultants gain an in depth understanding of your organisation and the role before creating a bespoke candidate attraction and selection strategy.
Attraction & Search
With extensive networks within the industries in which we serve, the help of a good media package and direct candidate approaches, our teams work collaboratively to identify all suitable candidates including diverse talent, not only matching skills and values, but also enriching your organisation.
Candidate Assessment
The quality of candidates is where we add value to our clients. We engage a proven competence assessment methodology, and due diligence process that ensure all candidates presented to our clients are a good fit for the role and the organisation
Process Management
Working collaboratively with our clients, we support the whole recruitment process, maintaining regular contact with all stakeholders, keeping candidates engaged and staying ahead of any issues that may arise.
Delivering expertise
Why work with MDE?
All candidates are Qualified.
We interview all candidates before we send CV's to clients
Contact us