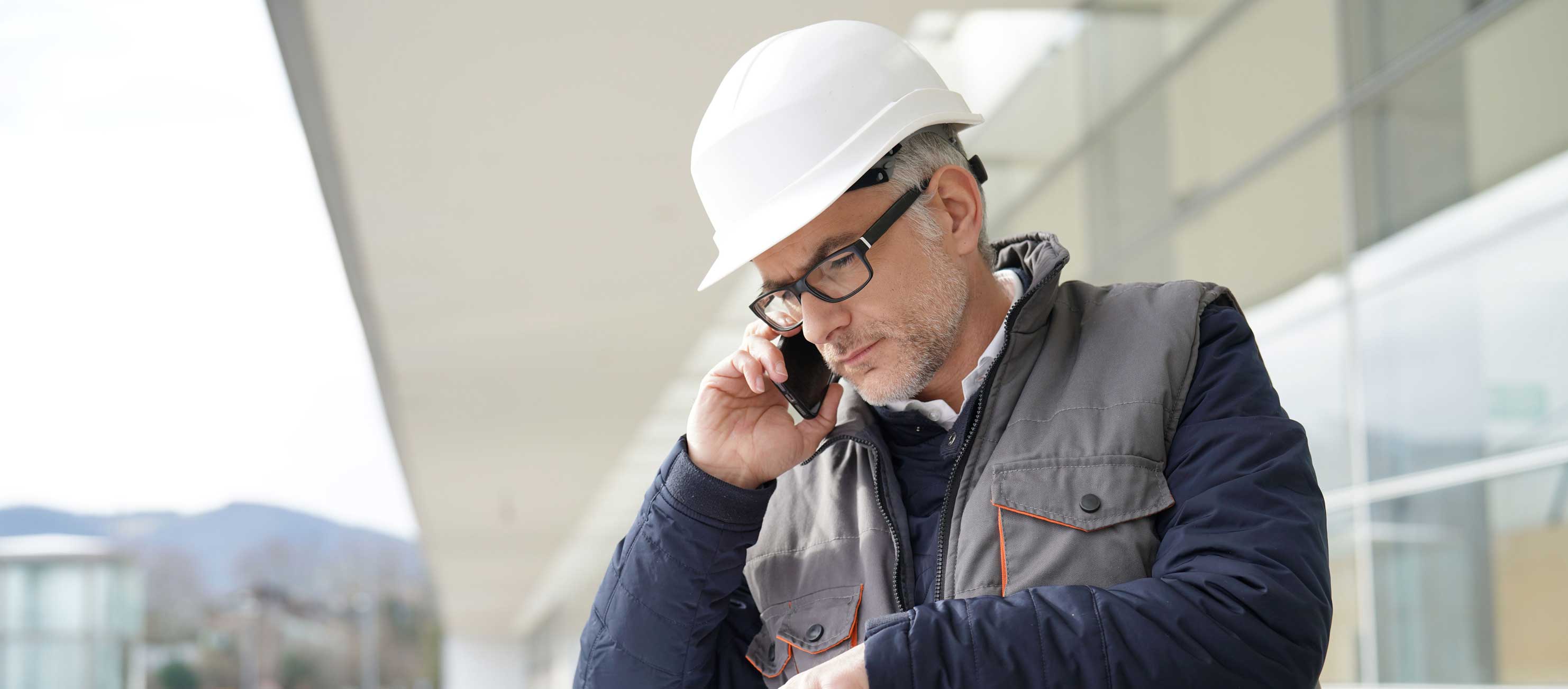 When the permanent need for labour is uncertain, hiring a temporary consultant can be the best solution. We can assist you in finding the right candidate with a relevant background and expertise, whether you need a consultant or a candidate to fill a temporary vacancy.
Get in touch
How do we attract the right candidate for the job?
Our approach to finding the right candidate for an assignment does not differ much from a conventional recruitment process.
Due diligence
With a thorough process we consider the skills, personal characteristics, motivation, and professional expertise of the candidate
Interviewing
We interview all candidates and check references. We also verify all diplomas and other relevant documentation before our candidate is nominated for an assignment.
Database
Our extensive network and database of candidates allow us to handle any process efficiently and rapidly. We handle all aspects of recruitment and ensure that all legal and contractual obligations relevant to the assignment are fulfilled.
Pay and conditions
We will be responsible for payment of wages and social contributions as well as any payment during illness. Both the client and the employee will be followed up on a regular basis, allowing you to stay focused on your primary business and the core activity of your enterprise.
When to hire a consultant on a temporary basis?
To fill vacancies caused by illness or leave of absence
During peaks and seasonal variations in production
When completing limited projects or assignments with a given end date
Delivering expertise
Do you want to know more about MDE and recruiting?
In MDE, we take pride in always being in front, and our knowledge and experience should of course be the benefit of all our customers.

Do you have any questions? Please let us hear from you!
Get in touch