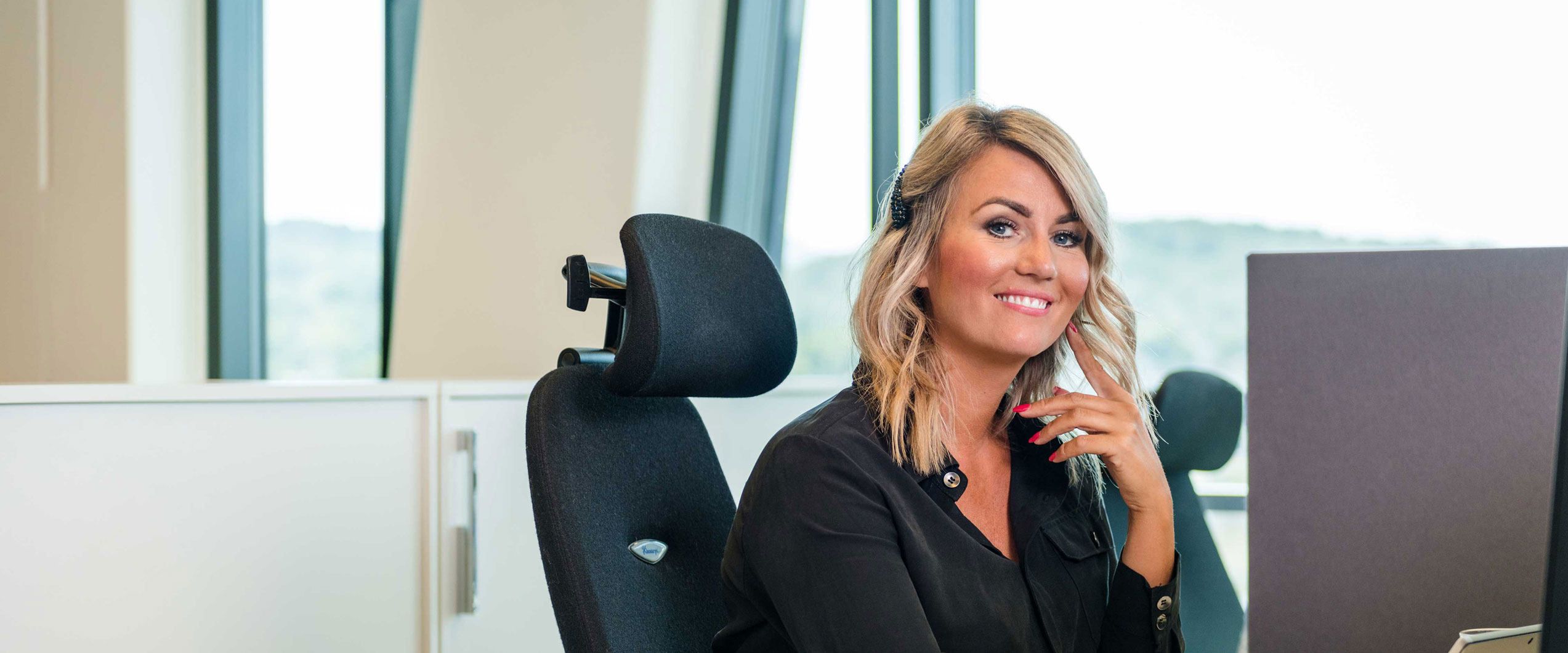 Managed Service Provider
From work order to agreement
Managed Service Provider is a service where MDE will take full responsibility and undertake all administrative obligations when hiring temporary staff and/or managing external service providers and contracts.
Get in touch
Customized MSP solutions
MDE's service will provide you with estimates presented in an objective and clear manner and allow you to complete the purchase of services and hiring of temporary staff that are critical to your core business.
MDE's MSP solutions are suited to each local market, focusing on quality management and administration of the service.
Client, supplier as well as the consultant involved should all experience a professional and smooth process from the first work order and throughout the agreed period for the provision of the service. Our solutions cut administrative costs for the client and assures that all legal and other mandatory conditions are met as they apply to client, consultant, and supplier.
Advantages to MSP
Standards assured whenever you hire providers of external services

Single point of contact within the recruiting process

Provide support in buying enterprises

Assured compliance with Norwegian legislation, and client's specifications applicable to temporary staff and purchasing of outside services

Access to better qualified candidates, reducing time for decision making

Singe point of contact for different suppliers

Establish and secure processes from first work order to execution and conclusion of assignments for external services

Optional rating and assessing of suppliers according to agreed KPIs and other targets

Streamlining the process for work orders, approving and execution of purchasing external services
Delivering expertise
Do you want to know more about MDE and recruiting?
In MDE, we take pride in always being in front, and our knowledge and experience will benefit all our customers.

Do you have any questions? Please let us hear from you!
Get in touch