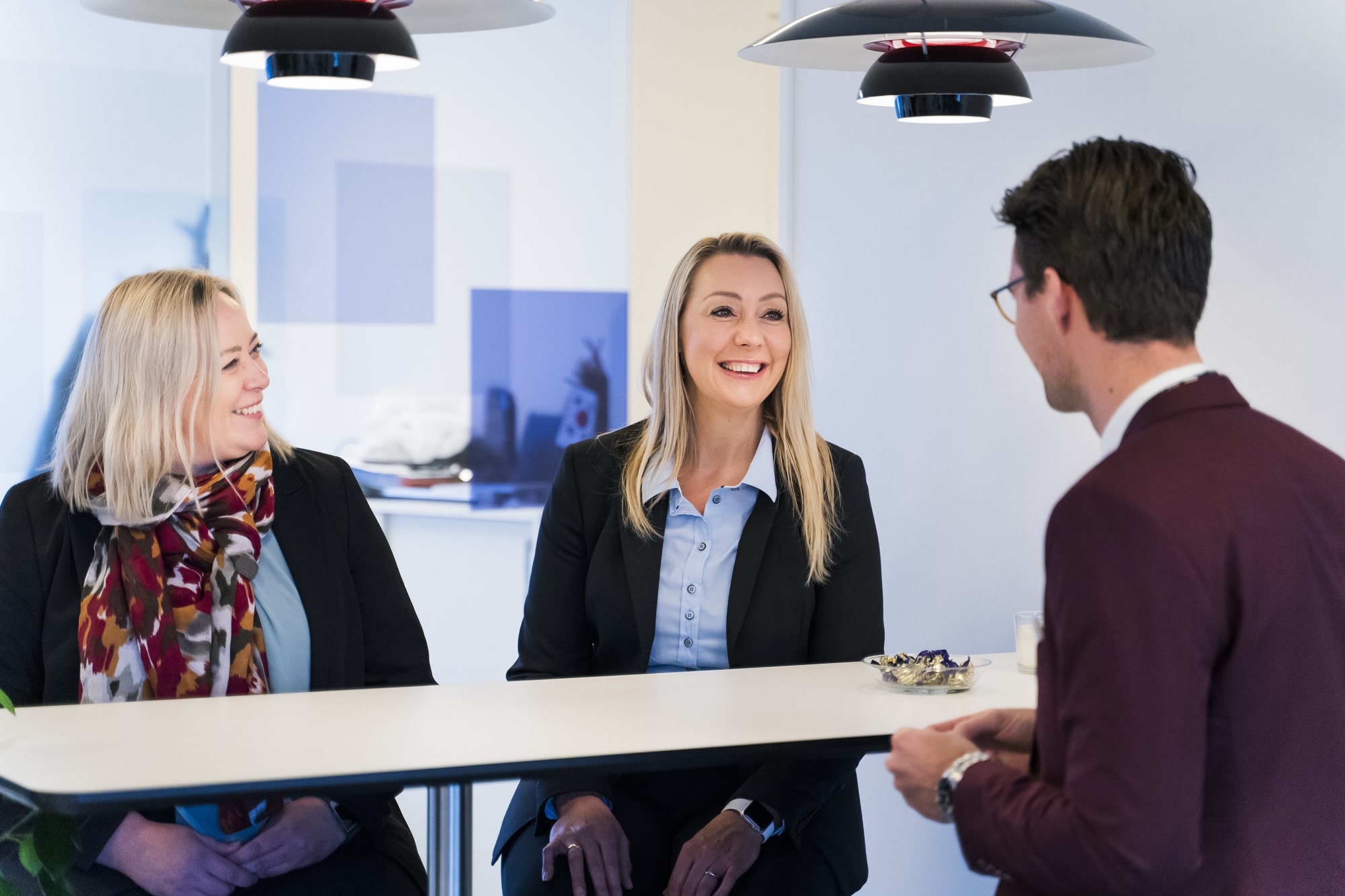 Accounting services and consulting
Flexible and tailored solutions
MDE can assist your company with accounting, payroll and reporting. We tailor solutions for all types of companies, and can advise you on business processes, digitization and efficiency.
Get in contact
Not in the cloud yet? Are calculations, reports and financial follow-up still Excel-based? Are you considering outsourcing parts of your accounting? Do you need a backup in case of illness and vacation? Whatever the challenge, you will meet experienced and solution-oriented employees in MDE who are always ready to help.
Accounting and payroll
With MDE as a partner, you can be sure that your employees, customers and suppliers are taken care of in a good way.
Business consulting
MDE can offer companies consulting, business processes, technology and finance.
System and integrations
Our employees have broad system expertise and can assist your company in the vast majority of accounting systems.
Annual settlement
We can help you with the preparation of annual accounts and tax returns. Our employees have extensive experience and can assist with almost everything, including consolidation and preparation of consolidated accounts.
Questions?
MDE has offices all over the world and is therefore able to meet most of the needs you and your company have concerning accounting, payroll and reporting. Do you want to know more? Please let us hear from you!
Get in contact
Delivering expertise
Do you want to know more about MDE and recruiting?
In MDE, we take pride in always being in front, and our knowledge and experience should of course be the benefit of all our customers.

Do you have any questions? Please let us hear from you!
CONTACT US