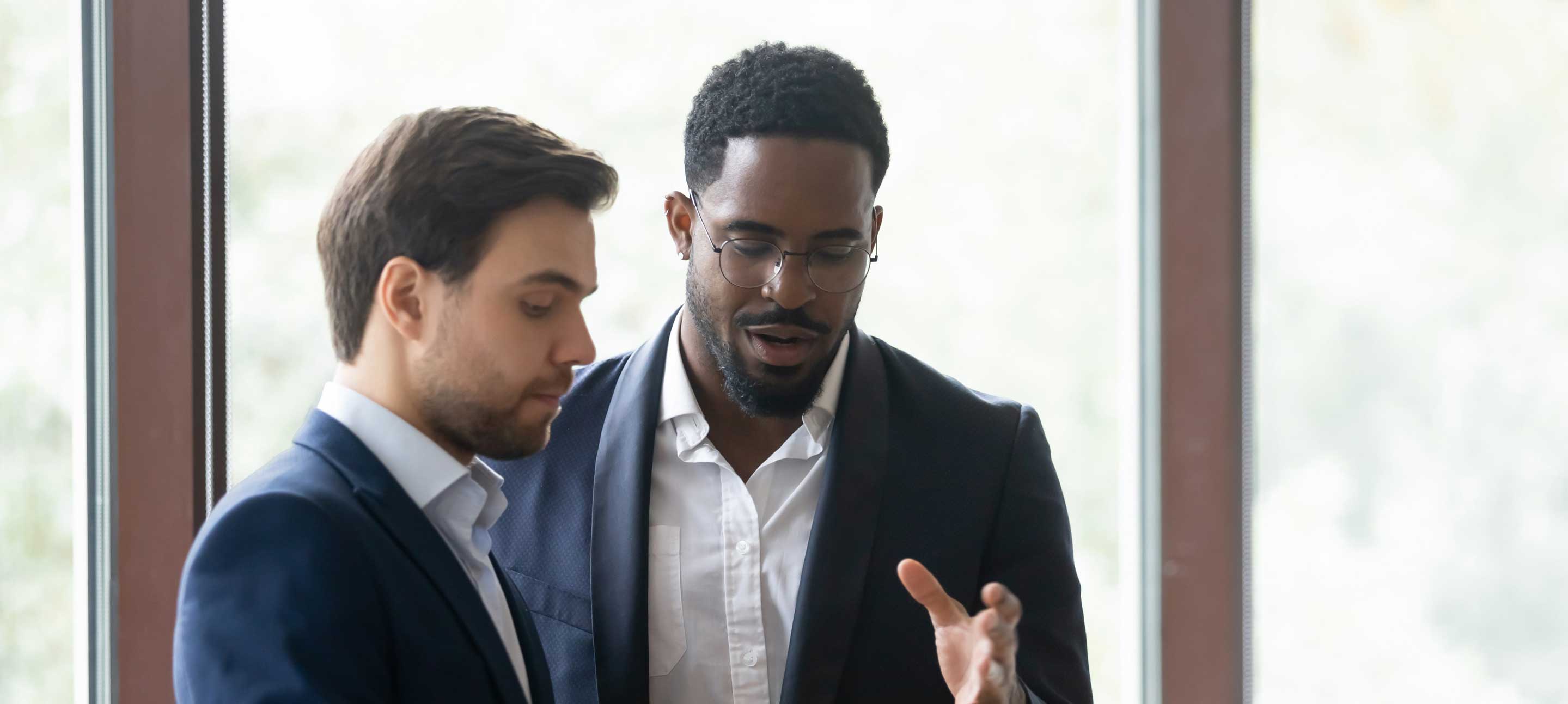 Consultancy
Energy all over the world
MDE has roots back to the oil and gas industry, where we have extensive experience related to delivering technical services and highly skilled engineers. Since starting in 2007, we have established ourselves as one of the largest and most credible consulting companies, both in Norway and internationally, servicing this industry.
Get in contact
A wide range
Our skilled recruitment teams work globally, across teams and disciplines, and are experts in delivering project personnel. We assist our customers with expertise throughout the projects life cycle. Our project staff covers a wide range of roles - technical, administrative and management.
The entire industry as clients
Our clients range from oil and gas operators, the renewable industry and a number of their associated service companies. We cover both onshore and offshore projects, and have continuous access to exciting assignments and projects.
MDE delivers
Technical consulting services
Qualified and motivated project personnel
Access to great jobs for the right candidate
Delivering expertise
Do you want to know more about MDE and recruiting?
In MDE, we take pride in always being in front, and our knowledge and experience should of course be the benefit of all our customers.

Do you have any questions? Please let us hear from you!
CONTACT US