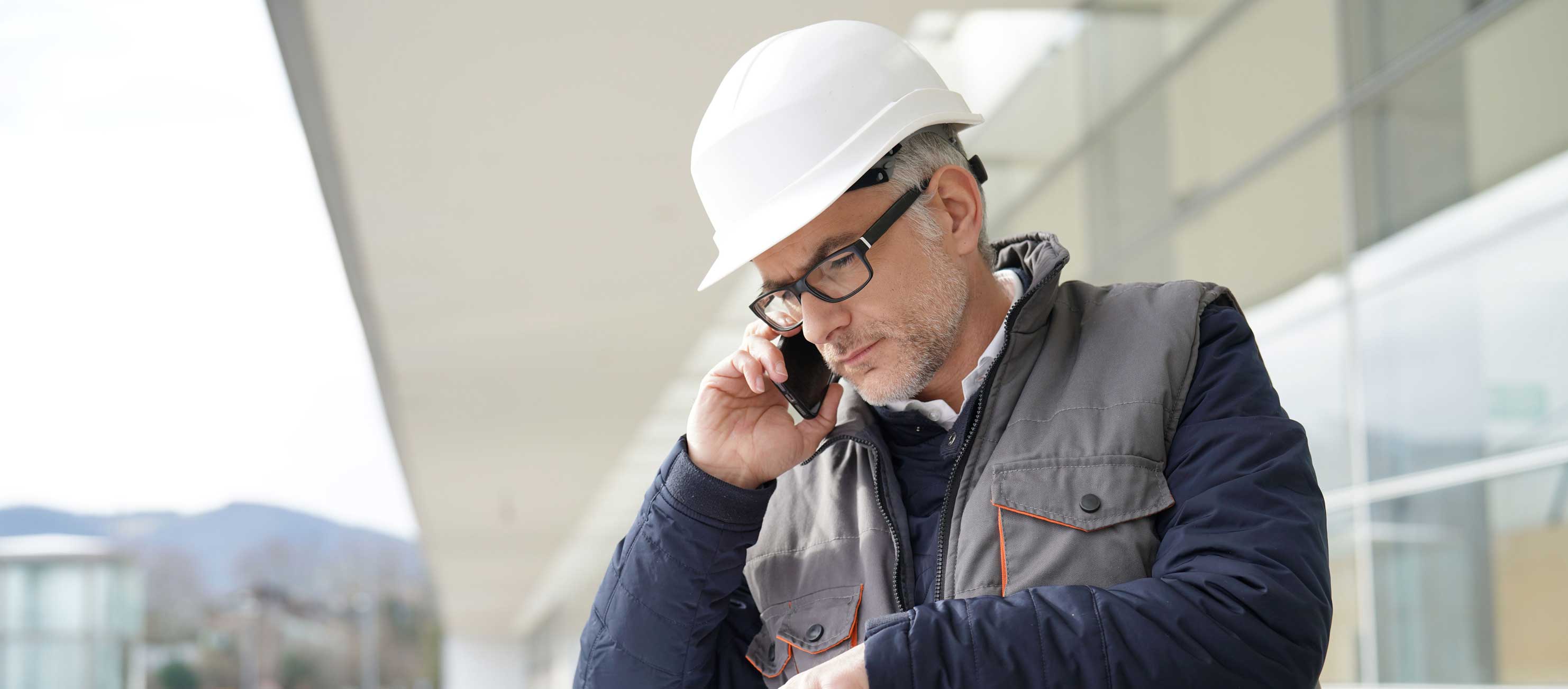 MANPOWER
Consultant or employee?
In some cases, it is better and more appropriate to hire a consultant rather than employ someone yourself. Whether you need a consultant or employee for a project or a temporary position, for a shorter time horizon, we can assist you in finding the right candidate with relevant expertise.
Get in contact
How do we get the right candidate for the job?
The procedure for finding the right candidate for a hiring assignment is quite similar to a traditional recruitment process:
Screening
A thorough process where we assess the abilities, characteristics, motivation and professional competence of the candidate.
Interviews
All candidates are interviewed and references contacted and checked. We verify all documentation presented by the the candidate as part of our quality control.
Database
With our solid network and our extensive database of candidates, we can process all requests fast and efficient. We handle the recruitment process, and make sure that the employment relationship and employer responsibility is met in the best possible way.
Working conditions
We pay the candidates salary, handle social security and cover sick leave. Both the client and the person hired is being followed up thoroughly, this way you can focus on primary tasks and the company's core business.
When is it wise to hire a consultant?
In case of illness or leave
At production peaks and seasonal fluctuations
For projects or other time-limited activities
Delivering expertise
Do you want to know more about MDE and recruiting?
In MDE, we take pride in always being in front, and our knowledge and experience should of course be the benefit of all our customers.

Do you have any questions? Please let us hear from you!
CONTACT US