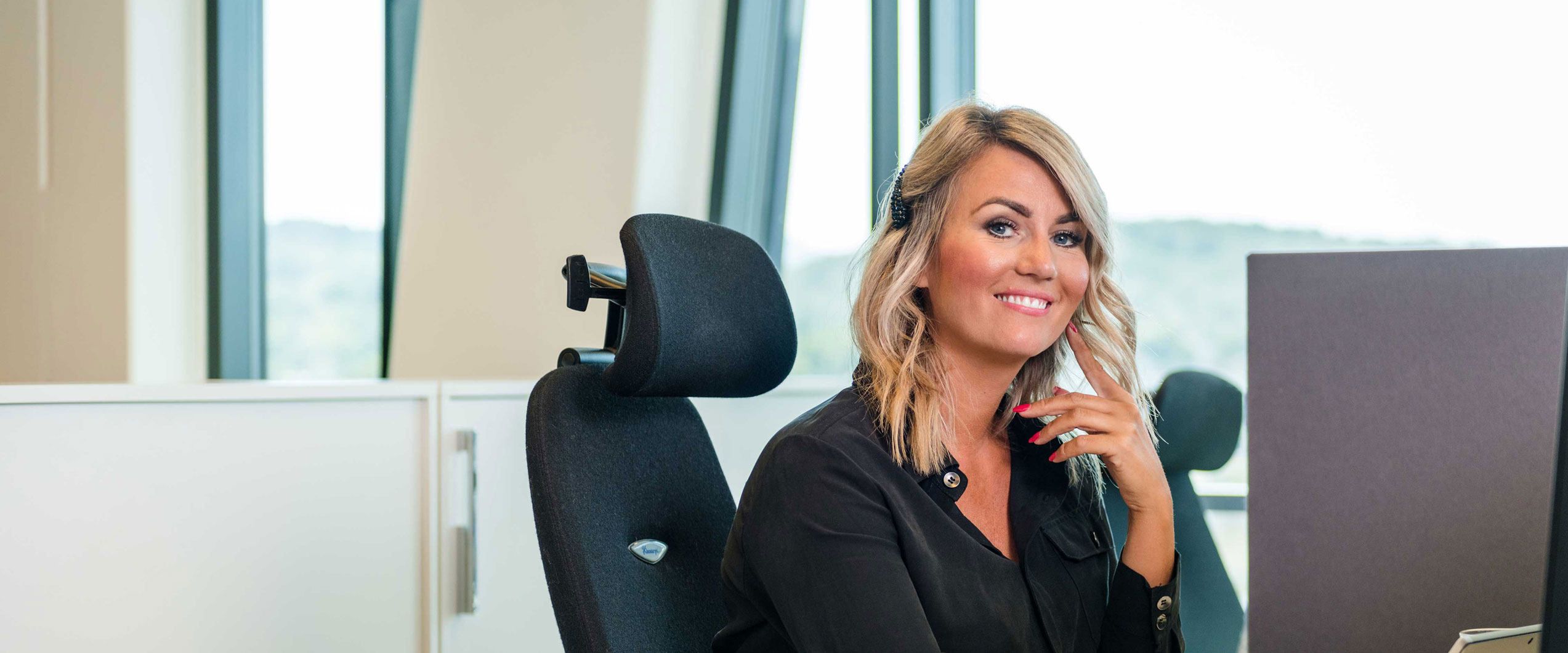 Managed Service Provider
From call off to agreement
Managed Service Provider is a service where MDE takes responsibility and carries out all administration of hired labor and / or administration of service providers and contracts.
Get in contact
Customized MSP solutions
We offer our customers an efficient and solid solution that in an objective and clear way gives the client the opportunity to obtain offers, execute and carry out hiring of services and personnel, which is necessary and critical for their core business.
MDE's MSP solutions are adapted to the current market with local roots, with a focus on management and good administration of the service.
Both customer, supplier and consultant must experience a professional and seamless process from call-off to agreement and implementation during the hiring period. Our solutions help to reduce administrative tasks for the client, and ensure that both legal and public requirements are met with regard to customers, consultants and suppliers.
Advantages of MSP
Quality is guaranteed when purchasing from third party vendors
Single point of contact on delivery from different vendors
Uniform management of hiring and purchasing of new contracts
A thorough process from call-off to agreement, implementing and completion of assignment for hired personnel
Compliance with Norwegian legislation and client requirements regarding hiring of personnel and purchasing of services
MDE can provide follow-up and measurement of third party vendors on agreed Key Performance Indicators and quality targets
Improved access to higher number of accurate qualified candidates and reduced time in the decision-making process
Streamlined process for call-off, approval and execution of services from third party vendors
Delivering expertise
Do you want to know more about MDE and recruiting?
In MDE, we take pride in always being in front, and our knowledge and experience should of course be the benefit of all our customers.

Do you have any questions? Please let us hear from you!
CONTACT US