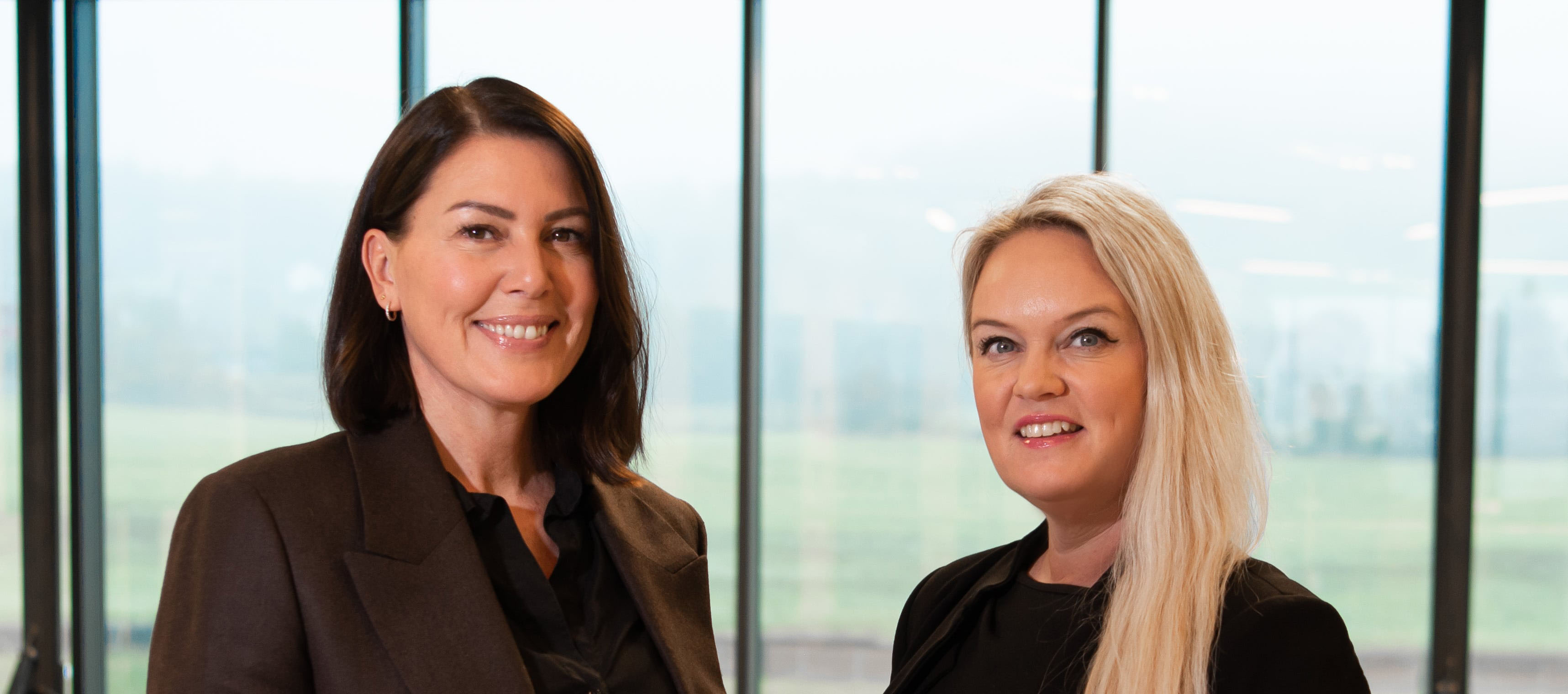 RECRUITMENT FOR PERMANENT POSITIONS
All candidates are unique
Humans are unique, and their differences create a unique competitive advantage. Therefore, how you recruit is one of the key determining factors for the success of your business. This is something we take seriously, and so should you.
Get in touch
How do we attract the right candidate?
Today's labour market is rapidly transforming, and things are moving fast. This requires attention and resources to keep up with new trends in recruiting, new advertising platforms, as well as the latest in preferred methods for selection and hiring.
Analysis and surveying
Who and what are we looking for? Experience, personal qualities, skills, abilities and relevant expertise for your needs.
Assessment
When we have suitable candidates, we conduct a thorough process of tested methods to ensure that the candidates as well as the employer have the best possible outcome to make right choice.
Attraction and outreach
Will the right candidate apply for the job, or will we have to search for the candidate ? With the right advertisement and a wide search we provide a strong and motivated selection of candidates to suit your needs.
Introduction
All clients as well as candidates will be followed up during onboarding and the early stage of an employment.
We do this every day
Our skilled recruiters work for the largest operators in the oil and gas industry as well as in the renewable sector, and for some of their largest services providers. We can offer many exiting assignments and positions, in onshore and offshore projects. We assist our clients with expertise covering every stage of the lifecycle of any project. Our available manpower covers a wide range of positions, such as technical, administrative, and managerial roles.
Delivering expertise
Do you want to know more about MDE and our services ?
In MDE, we take pride in always being ahead, and our knowledge and experience will benefit all our customers and candidates.

Do you have any questions? Please let us hear from you!
Get in touch